Xertion IRC - Network Overview
Getting online
Web Client (No download required)
Network: irc.xertion.org
Port: 6667
Advanced Details:
All Ports: 6660-6669, 7000
SSL Ports: 6697, 9998-9999
IPv6: irc6.xertion.org
Wiki
Xertion Wiki - Network specific and general IRC wiki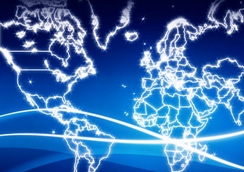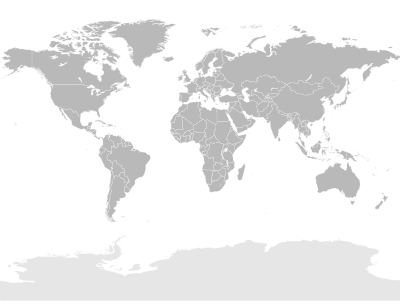 11/11 client servers are online.
About Us
Xertion is an IRC (Internet Relay Chat) Network hosted and run by a team of dedicated staff who work to ensure to keep our network at a constantly high uptime. We welcome users from all over the world to come and join us.
History
Xertion was established February 2011 and is still an active IRC network. More about us
Administrative Contact
Email: admin@xertion.org